Company founded in Atlanta Georgia at the beginning of 2020, by Two Engineers, businessmen and entrepreneurs with extensive experience in the electrical area (industrial and Commercial). We are inspired by the desire to offer a quality service that exceeds the expectations of our customers.
Currently, BTC Electric has trained young people and a team of professionals in the Electrical area, committed to what they do and willing to provide the best service for our customers. 
BTC Electric LLC, was, is and will continue to be an electrical services company, focused on the supply of qualified labor and committed to the development of all electrical projects where it is involved. Our vision is focused on the continuous learning of our team, to be able to provide a better service for our clients every day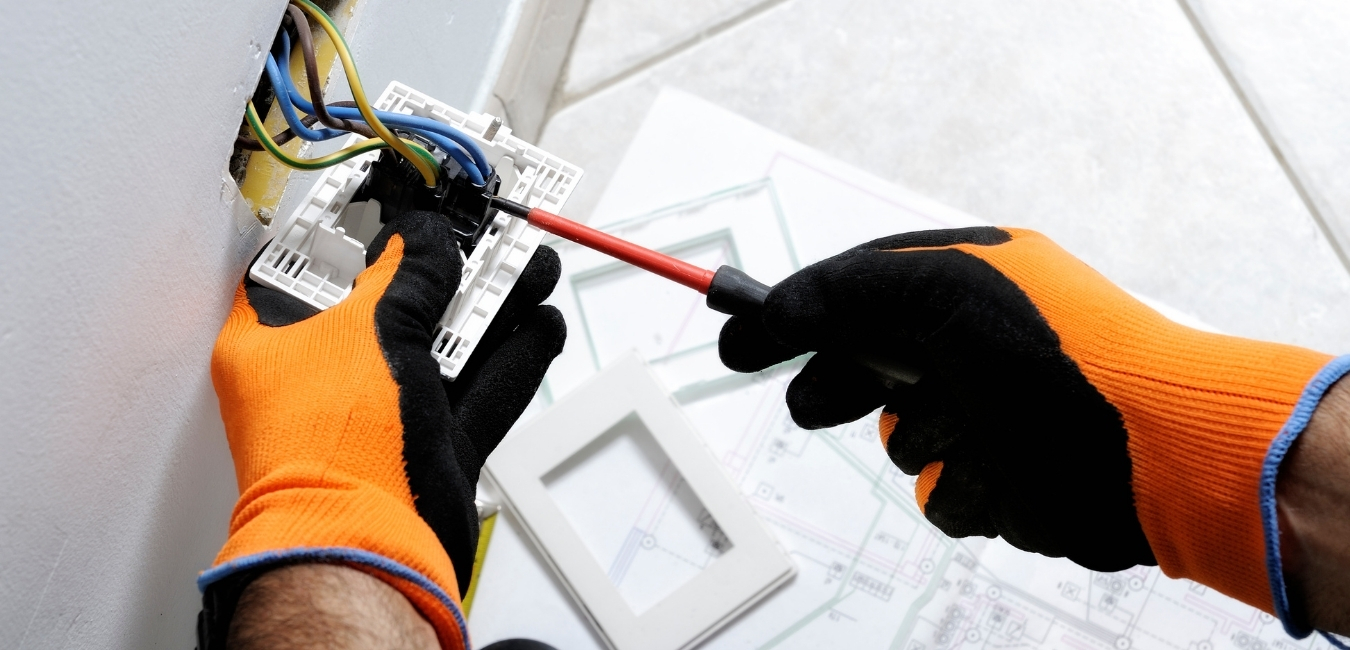 Provide qualified labor to cover all the electrical requirements of our state clients, with serious intentions to expand our services to the national market.